COMPLETE AND HONEST COMPUTER REPAIR!
We pride ourselves on the level of service and honesty we have become known for in the Minneapolis & St.Paul area. For 20 years we have served our community with professionalism, knowledge, expertise and a desire to win your trust and keep your devices issue free at a reasonable cost.
Serving the Twin Cities since 2001
HOME OFFICE
VIRUS AND

COMPLETE DESKTOP SERVICE
We offer complete desktop support and repairs with an emphasis on helping to keep your tower and slim client machines working their best!
>
Hard Drive Upgrades to SSD
>
Power Supply Replacement
>
VPN and Networking for WFH
>
New System Set Up and Configuration
*Requires proof of ownership
LAPTOP REPAIRS
We service most brands of laptops and portable devices, and if under warranty can facilitate the depot repairs for your items.
>
Data Transfer to New machine
>
System Cleaning for Optimal Performance
*Requires proof of ownership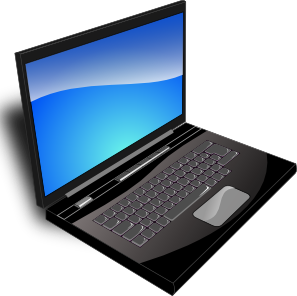 SYSTEM AND SOFTWARE TRAINING
Need assistance learning a new operating system and to be more productive in using your system/s? Let us help you learn to navigate your system, software, and network so that you can feel and be more productive in your daily tasks!
>
System Training
Windows and OSX
>
Special Features of your system
>
iOS and Android training
>
Cloud Usage and sources
>
Creating Backups for protection
>
Safe Web surfing/how to stay safe on the
internet
Contact Us for full servicing ands questions!
We offer a wide array of services and assistance on a wide range of computing and device needs!